10 Things to Do in Mehlville This Weekend
Mehlville offers some of the most amazing sights and activities in Missouri and lucky for you, Canyon Creek Apartments offers you easy access to it all! Spend a day exploring all of the amazing shops and restaurants with your friends. Or uncover hidden treasures in one of the amazing museums like the Civil War Museum! There are so many activities and places to visit for every occasion, like a night out, family fun days, or a quiet day spent with yourself!
Below is our complete guide to every exciting adventure that awaits you here in Mehlville, MO! Being so close to the action at Canyon Creek, you'll always have something fun to do while you're in the area.
TOP 5 PLACES TO GO IN MEHLVILLE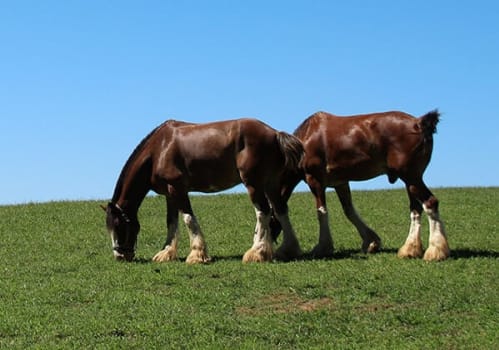 Grant's Farm is a historical farm and tourist attraction. The farm was built by Ulysses S. Grant in 1848. It was later purchased by the Busch family who own it currently.

It is home to a wide variety of animals including elephants, kangaroos, goats, peacocks, and Clydesdale horses. Grant's Farm is free to the public, but there is a fee for parking.


10501 Gravois Rd, St. Louis, MO 63123

South County Center is a shopping mall in Mehlville, MO anchored by Macy's, JCPenney, and Dillard's. The two-story mall opened in 1963, and currently has over 120 businesses including shopping, food, and services.

If you're hungry, South County Center has Noodles & Company and Qdoba. Most recently, the mall is adding Round One Entertainment which will be the first Round One location in the state.


18 S County Center Way, St. Louis, MO 63129

The Missouri Civil War Museum is the biggest Civil War museum in the whole of Missouri. The museum is inside the renovated 1905 Post Exchange and Gymnasium Building.

The museum opened in 2013 and covers the role of Missouri in the Civil War. It also covers the Civil War in popular culture.


222 Worth Rd, St. Louis, MO 63125

Cliff Cave County Park is a public park beside the Mississippi River. The 525-acre park opened in 1972. It has some great walking trails.

The park is named after the Cliff Cave, a natural cave that is probably the second longest in the St. Louis area. The cave is prone to flash flooding like Swallow Cave.


806 Cliff Cave Rd, St. Louis, MO 63129

Sylvan Springs Park is a public park with a skate park and tennis courts. It has a four tennis courts, a skate park, restroom, and a playground.

The military from Jefferson Barracks built several shelters in 1939 and 1941. Many of those structures remain there today. The land was given to the county in 1954, and the skate park was built in 2007.


300 Halsey St, St. Louis, MO 63125

TOP 5 AMAZING PLACES TO EAT IN ST. LOUIS
St. Louis has become a cuisine hotspot. The chefs in the city are pushing boundaries and experimenting. Several dishes were invented in the city including St. Louis-style pizza, butter cake, and toasted ravioli. Here are five of the best restaurants around Downtown St. Louis.

Bar, Seafood
Broadway Oyster Bar is a Cajun-Creole restaurant in Downtown St. Louis. You'll love their appetizers such as fried alligator or boiled crawfish. Patrons can enjoy live music every night.
736 S Broadway St. Louis, Mo, 63102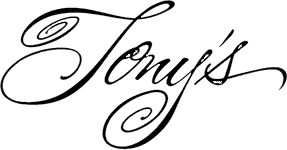 Italian, Restaurant
Tony's Italian restaurant has been a staple in Downtown St. Louis for years. They have a literal wall of wine for you to choose from! The food is fantastic whether it is the linguine with lobster and shrimp or prime rack of lamb.
410 Market St St. Louis, MO, 63102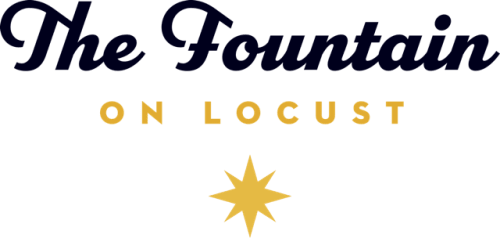 Bar, Ice Cream Parlor, Restaurant
The Fountain on Locust is an adult-catering ice cream parlor with a bar. The restaurant has regular bar dishes but you'll want to save room for dessert. You can get one of their signature ice cream martinis or order a retro martini (sans ice cream).
3037 Locust St St. Louis, MO, 63103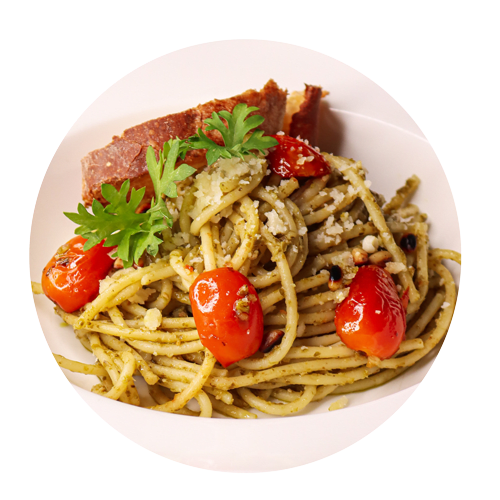 Restaurant, French
Brasserie by Niche is a French bistro created by Chef Gerard Craft. Opened in 2009 after the success of Niche, this restaurant is focused on fresh, local ingredients to create classic French dishes.
4580 Laclede Ave St. Louis, MO, 63108



Bar, American
Bogart's Smokehouse is a barbeque restaurant and bar near Downtown St. Louis. Customers can get anything from pulled-pork and brisket to ribs, tender turkey, and prime rib. They also sell their meat by the pound!
1627 S 9th St St. Louis, MO, 63104



Testimonials
Wonderful manager , Staff, & Maintenance Staff

- Anonymous
Really Nice Area close to So. County Mall and Sam

- Anonymous